Watch Different Wooden Doors to Distinguish the Quality of Our Doors
Wood doors, eco-door, solid wood doors.......Are these names used to confuse you when shopping doors? How much do you know about various doors? So we need to pay attention to which things when choosing a door?

Due to the nature of solid wood doors, we need to check the appearance and quality of doors according to the technology used in doors, in order to avoid buying a defective product. So what defects they might exist? Experts said that the main difference between solid wooden doors and these doors made of other materials is that the solid wood door is covered by paint directly or nearly painted at all. But other doors are painted on the surface of decorated board. According to these two types of door manufacturing process, their appearance quality defects comprise two portions: Defects in the wood itself, paint defects, mainly in the following areas: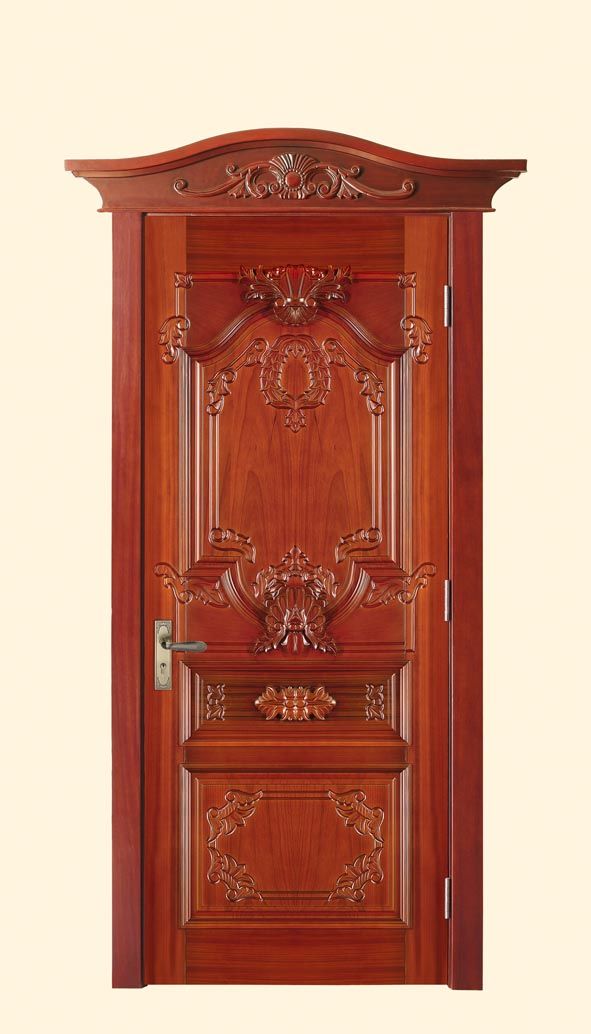 Crack: longitudinal and split in two sub-lines ring. Diastema to penetrate the wood grain, and will gradually extend; ring crack between the wood grain to produce more, generally does not extend.

Poles: that after insects left garish. After the artificial drying of wood, worms are killed, there will be no development of insects, but there are Poles which will affect the appearance.

Texture: the texture of good wood is a good rule, such as the texture is less chaotic wooden doors or inverted wire is flow level.

Decadent: wood tissue necrosis, mildew, discoloration, thus reducing loose texture and strength.

Through plastic: it means the board after hot glue, adhesives leaking from the pores of the board to form the outer surface of the glue spots, its adverse effects are mainly causing spots in the paint.

Bubble: Bubble is the board appears bulging and bubbles in the glue, it's patching process more difficult, greatly affecting the productivity.

Cracking: refers to the board after pasting, surface cracks greater than 0.3mm, which often appear in large deformation or splice the board, which is a defect most commonly appears in the process pasting boards.